My December Daily is all finished!!
(I have obsured some of the identity names and info on some pages at times)
Day 21
Closed envelope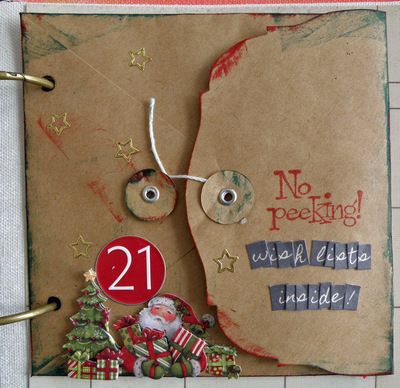 Day 21
Opened envelope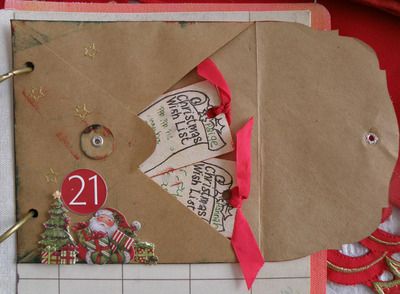 Day 22
The flip-side of the envelope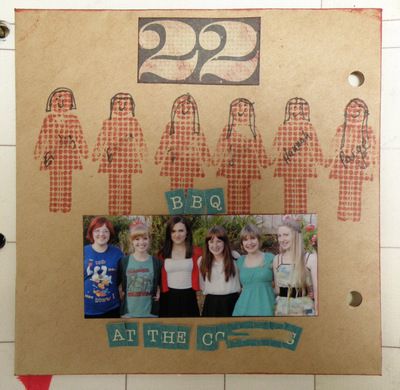 Day 23
Day 24
Day 25
Intro page to Christmas Day
I'm not sure why I did this, but it just happened - we did ALOT on Christmas Day!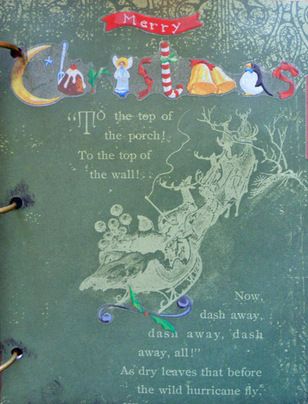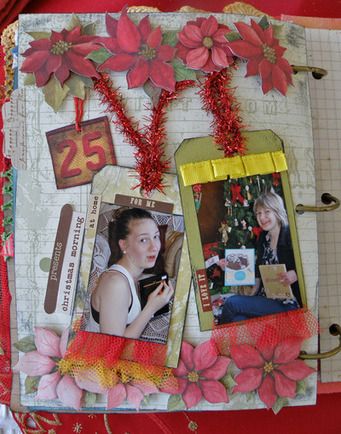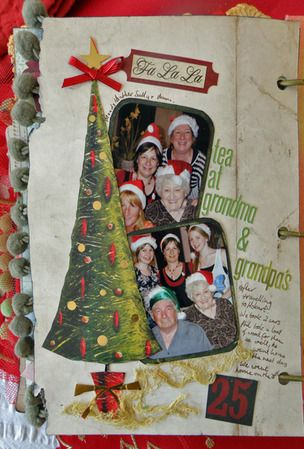 Covers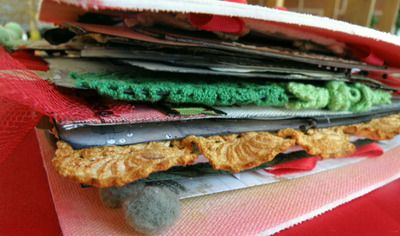 There.... all done!
You can see the completed 2012 December Daily
HERE