We've just had the best Easter morning...
Lots of fun and laughter!
I managed to get this table together without much preparation this year...
Just a white tablecloth, and with a white and green piece of gingham - pressed the raw edges under... and it acted as a fabulous centre cloth!
I painted up this white hatbox a couple of Easters ago - so armed with new pale green trim and a bow, it fit the scene perfectly. The bottles on top are from this months
'Let's Get Shabby'
challenge, and one little bottle with Meaghan's photo in it - felt like she was kinda with us. (will see her next week in Sydney!)
So here it is... Easter 2012 breakfast table:
Checking it all out!
YUM! Eggs on toast and hot cross buns!
Humouring me by putting on their ears!!!
Pouring down with rain outside.. just as soon as we'd finished the egg hunt. Lucky!
Counting the gluten/dairy free goodies!!
THE EGG HUNT!!
They are never too old!! lol
My favourite pic in the front garden!
Wishing you all a very happy Easter!
xx
2012 Easter Projects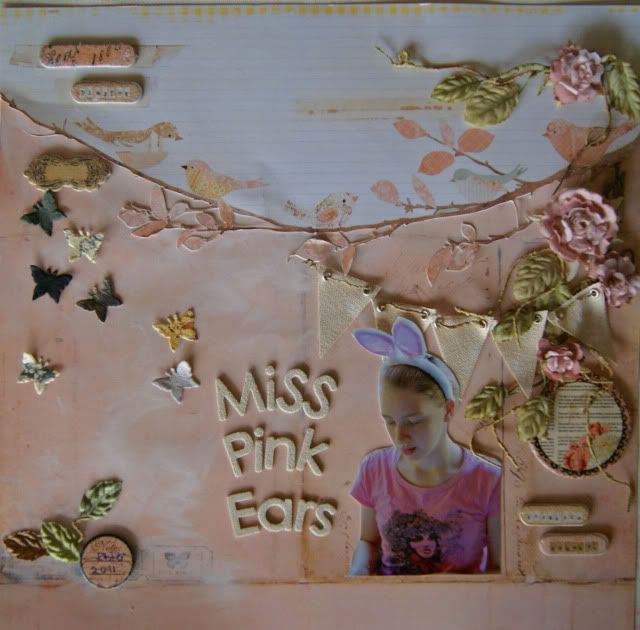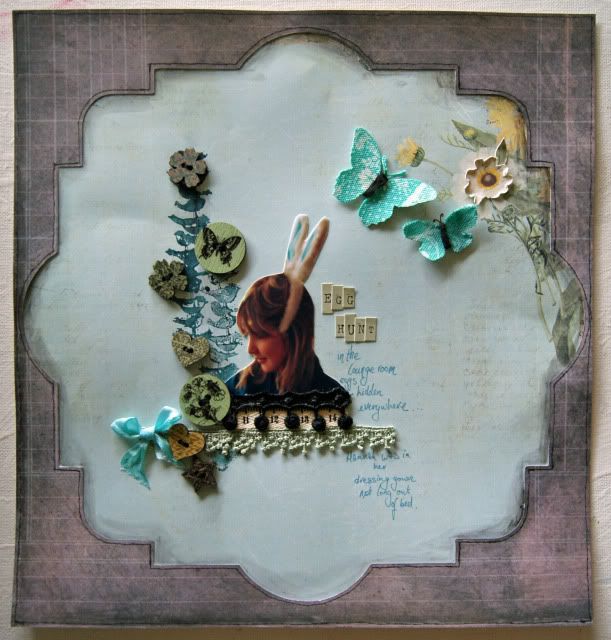 xx